The Justice Department is investigating the conduct of an Abbott Laboratories infant formula plant in Sturgis, Michigan, in connection with a contamination investigation that shut down the plant last year, a source familiar with the matter told ABC News.
As a result of the investigation, the one-month shutdown of the nuclear power plant contributed to the lack of a nationwide resolution.
An Abbott spokeswoman told ABC News that "the DOJ has informed us of its investigation and we are cooperating fully."
The Ministry of Health did not immediately respond to a request for comment.
The criminal investigation is conducted by the Department of Consumer Rights Protection of the RA Ministry of Defense, the source informs.
The discovery of Cronobacter sakazakii bacteria at Abbott's Sturgis plant prompted a massive voluntary recall of the formula after four babies who consumed Abbott's formula contracted Cronobacter infections.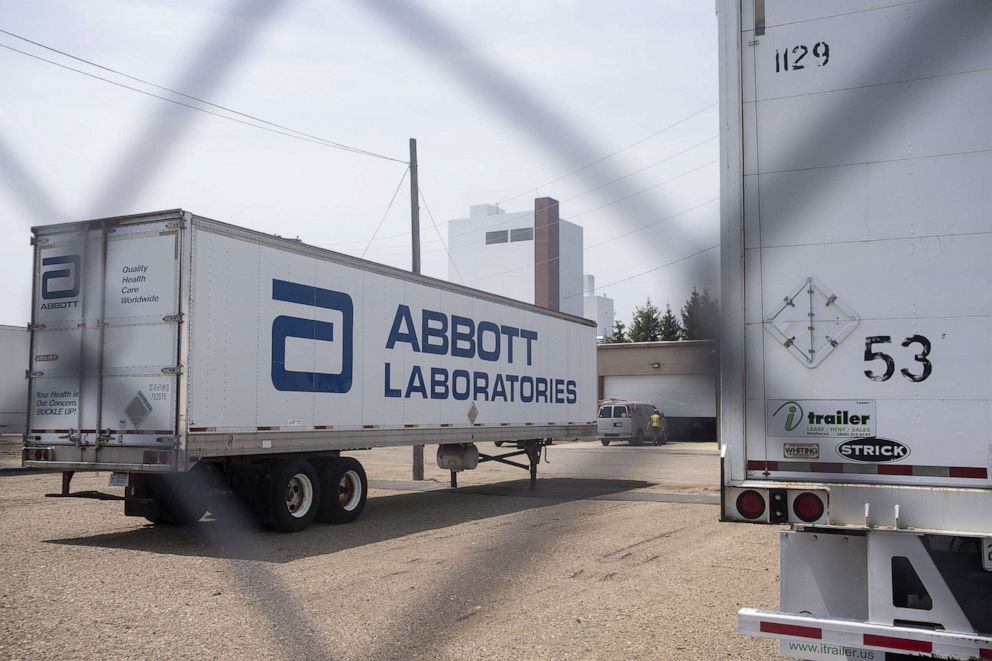 Two of the infants later died, although Abbott says there is no conclusive evidence that the formula caused the children's illnesses because none of the Cronobacter strains found at their plant matched the two genetically sequenced samples from the sick infants.
Food and Drug Administration officials said the investigation is still ongoing.
Ultimately, the combined findings of Cronobacter inside Abbott's plant, along with a pattern of serious operational deficiencies and consumer complaints, led to the plant's closure.
The plant reopened in June and resumed production of its largest Similac formula in August.